Your Company Needs you at the Front
We'll look after everything at the back
LoAllay consists of a team of experts in their various fields – creating a stable platform to provide everything that you would need to run a start-up, small or medium sized business. We believe that every entrepreneur and small business should have the best possible chance at succeeding, and we are here to help with all the burdensome back office tasks so you can focus on your vision, and pursue your passion.
Make Your COMPANY a Priority.
WE certainly will.
Want to understand more about the benefits of outsourcing your back office
Testimonials & Featured Clients
If you are looking for someone in whom you can trust to get the job done on time, who is detail orientated, who will not just take ownership of a project but can provide insight and acuity that will help take your organization get to the next level, Theresa is your ideal person. You will find her dedicated, capable, hard-working and she will care as much about the success of your company and its future as you do. You will not be disappointed. You will probably be richer for it.
Jeff Dubberley, Vice-President @ Cygnus Applied Research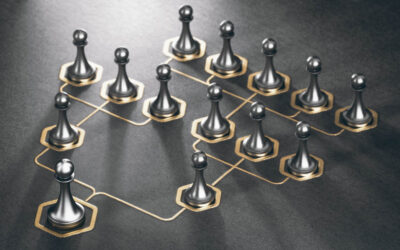 by Theresa Horak This past month, I have seen more sunrises than in my entire life, but waking up knowing that whatever I do next is to further my own dream makes me think twice about snoozing in for another hour or two.   It's not that I am an extreme optimist or...
read more
reach out to us AND LET'S SEE HOW we can help you and your business move forward