Bookkeeping & Financial Reporting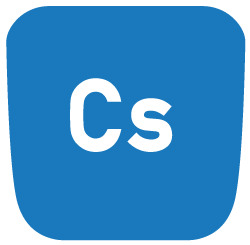 Accurate bookkeeping is an essential component of every business but it can also be a time consuming and tedious task for the aspiring entrepreneur. We are here to help.
Tax deadline
Is it crunch-time and your tax filing is almost due? Bring your box of receipts, invoices, statements and we will compile year-end financials and help you submit your taxes.
Need an on-site or virtual bookkeeper?
We offer weekly / monthly / quarterly bookkeeping services and help with all the filings, reports and everything else that you need to run your accounts.
Payroll Service
Having staff but dreading the paperwork to pay them? Fear no more as we are happy to take on the responsibility of running the payroll for you, sending off the source deductions and taking care of the reports.
SRED Tax Credits
Wondering if there is a tax credit you could apply for? SRED, grants and funding applications can be a daunting task but our experts can investigate and guide you through the red tape.
reach out to us AND LET'S SEE HOW we can help you and your business move forward