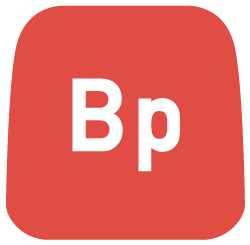 Helping startups and entrepreneurs is the motivation out of which LoAllay was born, and our favourite activity is brainstorming with fellow entrepreneurs who are looking for new strategies or ideas to move their business forward.
Strategic Planning
Having an overarching plan of how to achieve your business goals is the compass to success. We have an open-minded and creative approach to this that includes industry tools and new innovative ways of thinking to create a roadmap for your business.
Financial Planning
Looking at the numbers is an important part of any business. We can help you with budgeting, forecasting and setting prices so you can pay off debt, become more profitable and implement measures to move towards a healthy business.
Business Development
We believe in an integrated approach that includes all components of marketing. We will explore an array of options to determine where to get the best traction whether it be social media, print, or in-person.
reach out to us AND LET'S SEE HOW we can help you and your business move forward