Digital Marketing & Website Development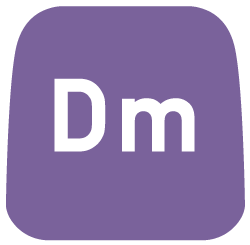 An integrated marketing strategy casts a wide net and is key to capturing a wide audience.
Website Design and Maintenance
Need a new website or landing page? No task is too large or too small for the LoAllay team. Whether you need a new website created or content updated on your existing website, we are here to help.
Social Media Support
Do you need to be more social? We have team members who love scanning social media platforms, engaging with potential clients and creating online discussion to entice the reader and drive traffic to your company.
E-mail Marketing Support
Blogging but not e-blasting? We have the expertise on hand to create appealing e-blast templates and work on a marketing schedule that would get your message out on various different platforms.
Traditional Marketing
Needing Flyers, Business Cards or Banners? Call us old-fashioned, but there is nothing like a tangible card or brochure to promote your brand at in-person events. We are here to help with all your marketing needs.
reach out to us AND LET'S SEE HOW we can help you and your business move forward