Office & Executive Support Services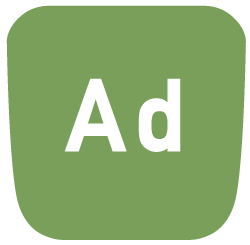 Staff is a valuable asset. We offer temporary on-site or virtual support to help with the ebb and flow of workloads.
Back Office Support
Is your back office overflowing with paperwork and long to-do lists? Permanent staff may occasionally need a breather from the stress of an overflowing workload. Bringing in a LoAllay member will help lighten the load and also strengthen your staff morale.
Virtual Assistants
Are you spending your time dealing with administrative work, and not focused on your core business? Paperwork, application forms, reports and filing are essential components of a business, but the entrepreneur's best use of their time is furthering their product and/or service. We are here to help you get organized and clear your desk of the administrative clutter.
Executive Assistants
When you need a gatekeeper and problem-solver to provide high level support that allows you to concentrate on your business, we are happy to fill that role. We understand the pressures of an entrepreneur juggling many tasks and we want to make you look good, too! Our seasoned Executive Assistants serve as an extension to the person they support. Meeting minutes, calendar management, booking travel, organizing meetings, filing important documents, are just a few of the duties we are happy to help you with.
Front Office Support
Do you need front-office coverage for a short period of time? We are ready in as little as a day to step in and offer front-end support. As we build our knowledge about your operation and clients, our support staff will quickly blend in and become valuable on-demand team members.
reach out to us AND LET'S SEE HOW we can help you and your business move forward